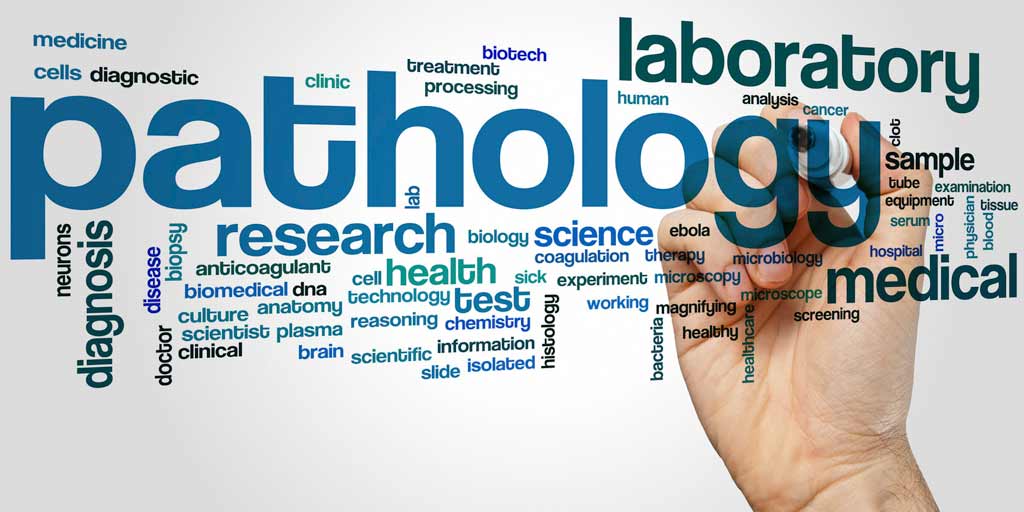 ---
The Jean Shanks Foundation was created by Dr Jean Shanks in 1986 when she floated JS Pathology PLC, a private pathology laboratory, onto the London Stock Exchange. The Foundation was set up to fund medical research and education, primarily to fund medical students wishing to have an extra research year at medical school - this research must have a pathology focus. Grants continue to be made to medical students but are also available for other projects that the trustees consider to be worthwhile.
The Foundation has grown considerably since its original inception and is now worth approximately £20m. Grants totalling in the region of £400,000 are given away annually
The Foundation is governed by a trust deed and is a registered United Kingdom charity. As such it is regulated by the Charity Commissioners.
The Foundation is managed on a day to day basis by Eric Rothbarth, chairman.
ALUMNI - if you have received a grant from us previously we would be delighted to hear news of your current work and research. Please would you complete the alumni form.
---
How to Contact Us

Please send an email to Eric Rothbarth, Chairman
OR
administrator@jeanshanksfoundation.org
Or Write to
Jean Shanks Foundation
Peppard Cottage
Peppard Common
Henley on Thames
Oxon RG9 5LB